HOW TO ENTER THE COMPETITION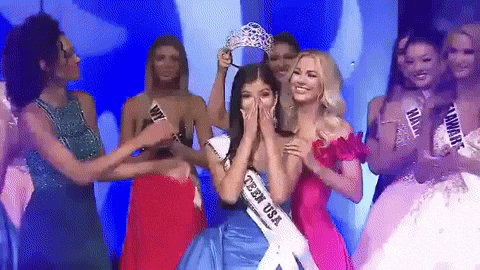 Listen to Brunch With Brian from Monday to Friday between 12.00 – 15.00 EEST to hear the daily question. 
If you've missed the question during the show, you can find them on Facebook and Instagram
To enter the competition, send your answer to studio@spiritfm.fi, through our front page contact form, or by clicking "Send it now!" link above, OR text us to 17252. Start the text with the word SPIRIT and guys… don't forget to sign your name! (PS. Texts cost 50c)
Every Friday after 14.00 EEST, those who answered correctly (and signed their name) we draw one name from our green lucky hat with the dynamic duo Sasha and Masha.
Stay tuned and good luck!
Latest competitions
Chance to win 39€ gift card to Orion Cinema! We're giving away 2 gift cards to two lucky winners to Orion movie theater. With one […]
The largest in-water boat show in Finland17.–20.8.2017 This week we're giving away 4 tickets to two lucky winners. One prize is worth 30€ – so […]
Meal for 2 at Säsong Pop-Up Restaurant Win table for two on Friday at Säsong pop-up restaurant! Säsong welcomes guests for two nights only, Friday […]